Welcome to our website…which is currently under construction.
We will be back with you shortly…
Creative solutions for your
• conference and event design & organisation,
• editorial & graphic concepts
• communication skills training
The development of new forms of mobility increasingly throws up many questions and challenges. It is becoming a complicated puzzle with many (potential) stakeholders. Most of these stakeholders we're bringing together in Brussels on May 4 and 5 for an extensive exchange of views and intensive networking sessions. This is your opportunity to join, sponsor …
We are updating our site… we will be back with you soon!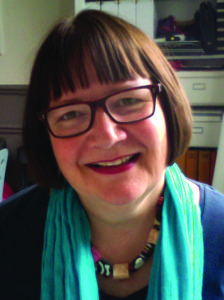 katie.challans@challans-faber.eu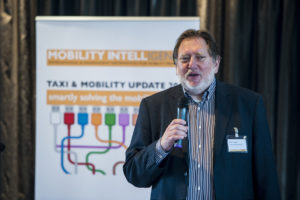 wim.faber@challans-faber.eu